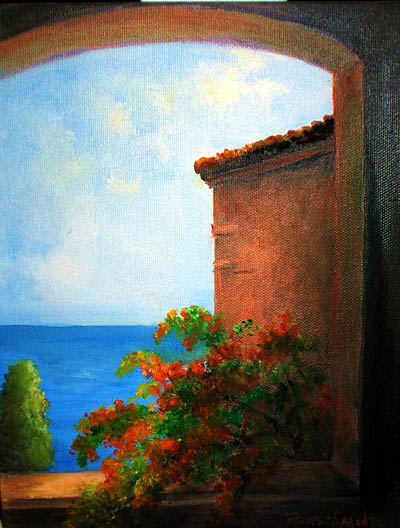 Seascape Paintings
There is nothing more healing than the ocean air. Marie's seascape paintings bring you front and center to one of God's most beautiful creations.
Landscape Paintings
Marie's landscape paintings make you feel as if you have entered into the scene on the canvas. Explore these paintings below and take a journey through a Tuscany village or an afternoon stroll in an English garden.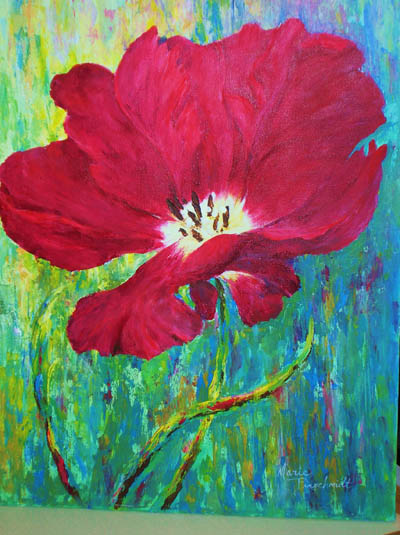 Floral Paintings
Once you see some of these beautiful paintings you will want to see more of them. You may even want to become a Marie Pinschmidt collector!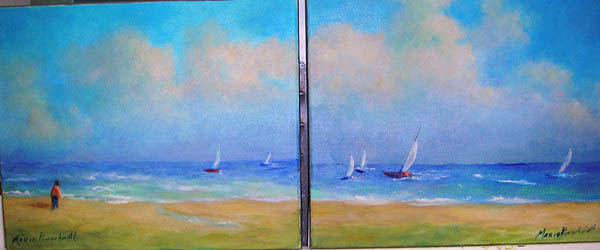 Windy Day
Stormy Sea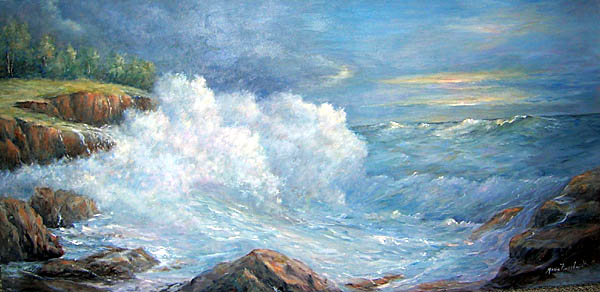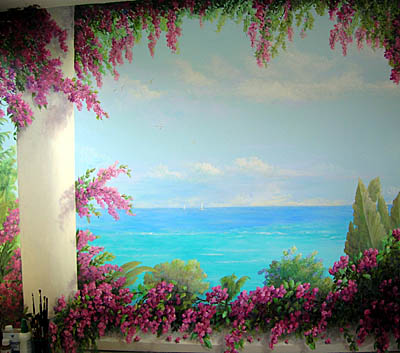 Seaside Mural
Beach Stroll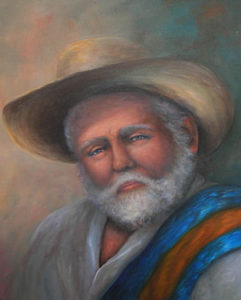 Just a Nice Old Man
Commissioned Mural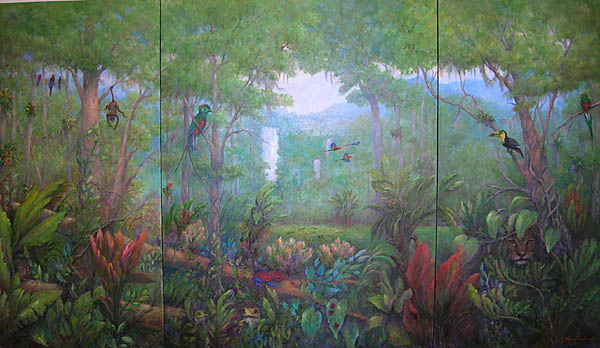 Bridge on PGA "Squire"
Mesa Sunrise
View of the Sea
Afternoon Stroll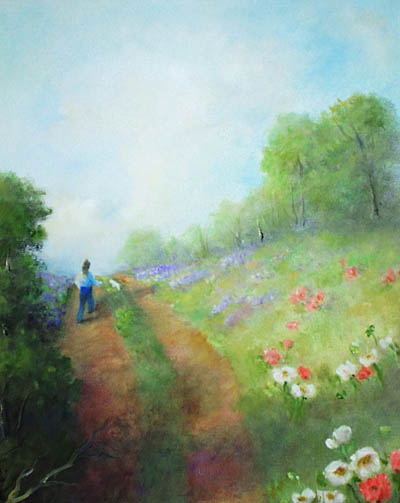 Gardening Repose
Mission Bells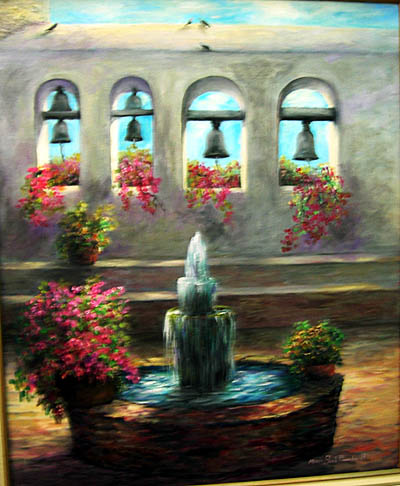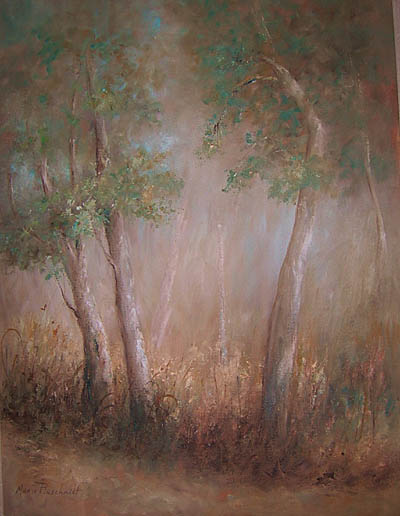 Foggy Morning
Mexican Street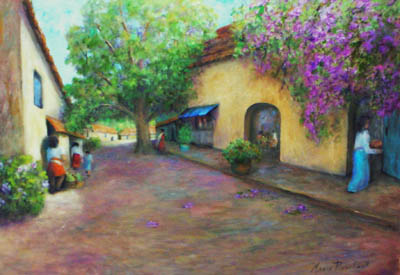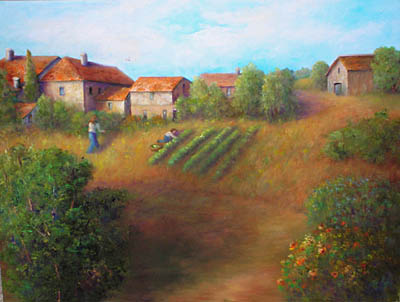 Tuscany Morning
Poppies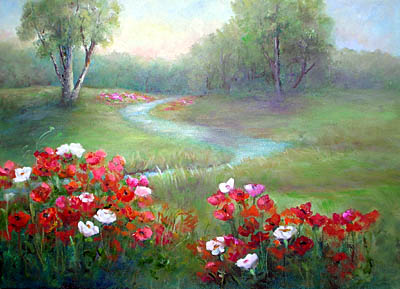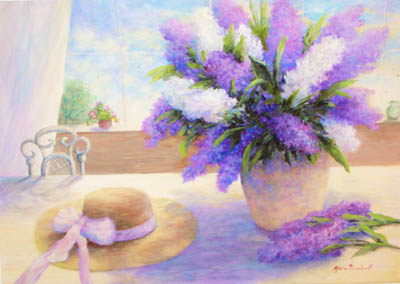 Lilac Still Life
Floral Still Life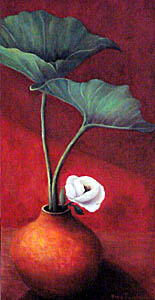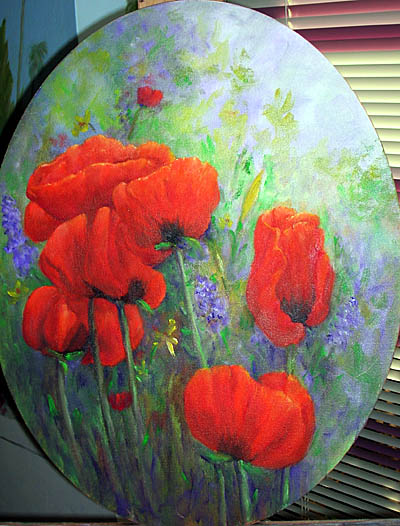 Poppies (Oval)
Parrot Tulip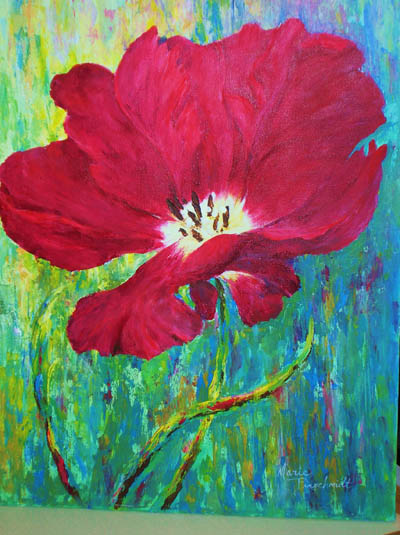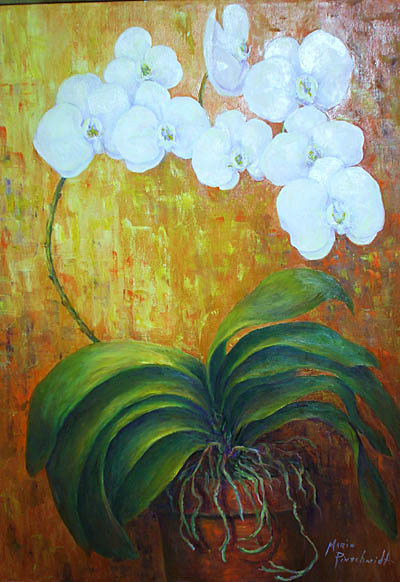 Phalaenopsis Orchid
Banana Blossom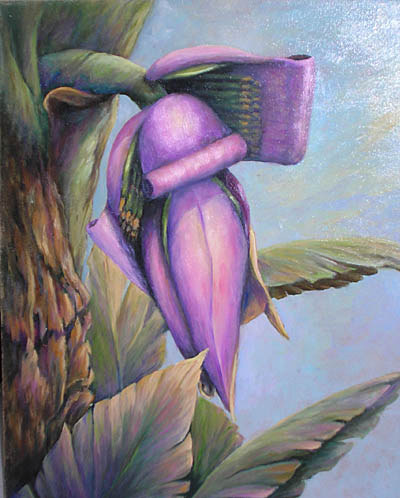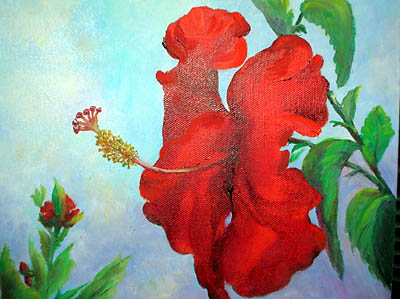 Florida Hibiscus